Where you find the latest thought leadership about AI and Edge technology.
Stay Ahead of the Curve: Subscribe to Our Blog for the Latest Edge AI Technology Trends!
Listen on your favorite podcast platform
Posts by:
Dr. Sakyasingha Dasgupta
Sakya is the founder and Chief Executive officer of EdgeCortix. Prior to founding EdgeCortix, Sakya was a Senior Research Scientist and Executive Lead for Embodied Robotics at IBM Research. He has over a decade of experience in cutting edge artificial intelligence (AI) hardware and software research, building teams from the ground up, and creating real-world AI solutions. Sakya is the inventor of over 20 patents and has published widely on AI and edge computing with over 1000 citations. Sakya holds a PhD from Max Planck Institute, Germany, and a Masters in Artificial Intelligence from the University of Edinburgh.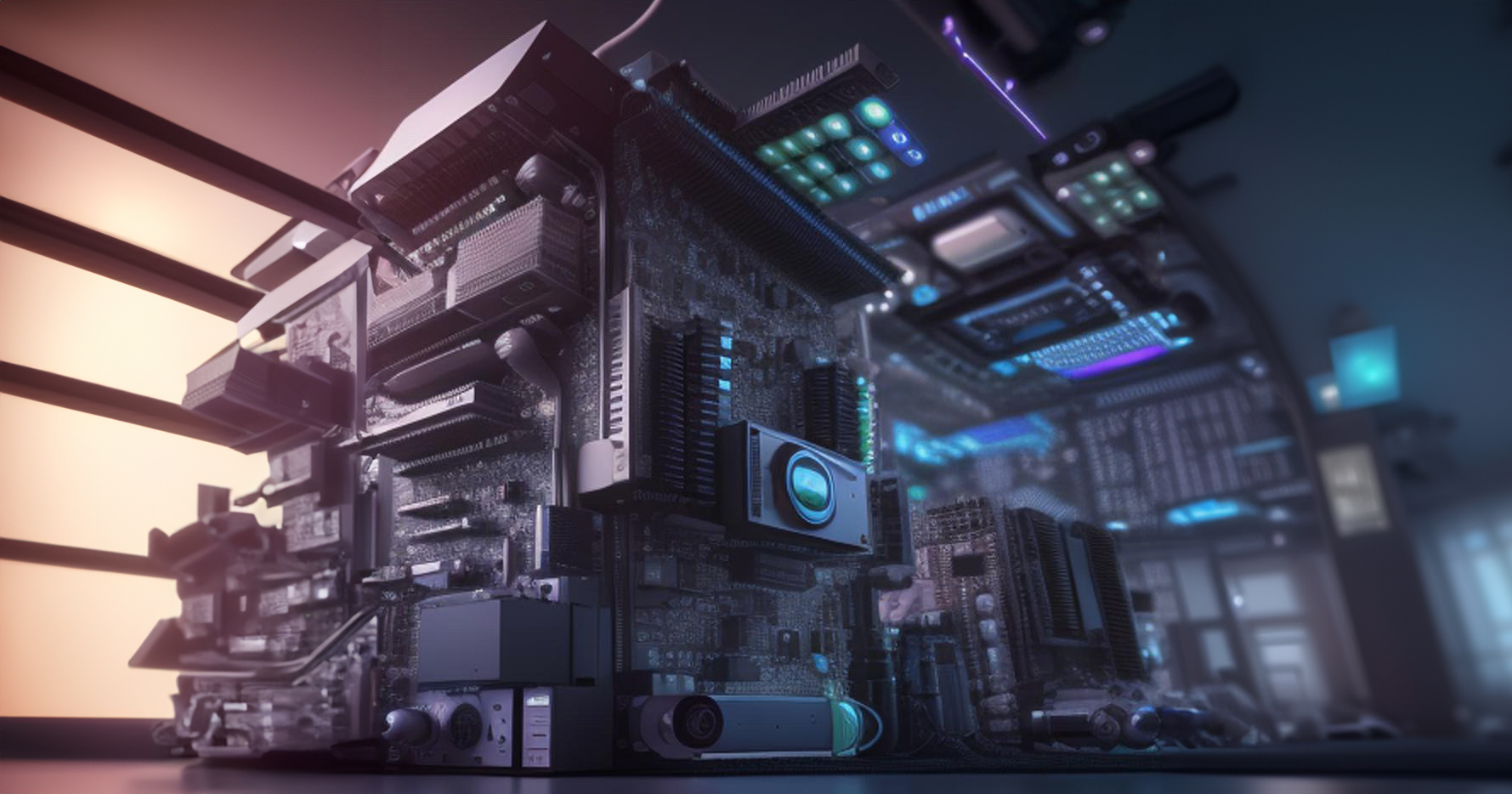 The rapid development of artificial intelligence (AI) applications has created enormous demand for high-performance and energy-efficient computing systems.
Read More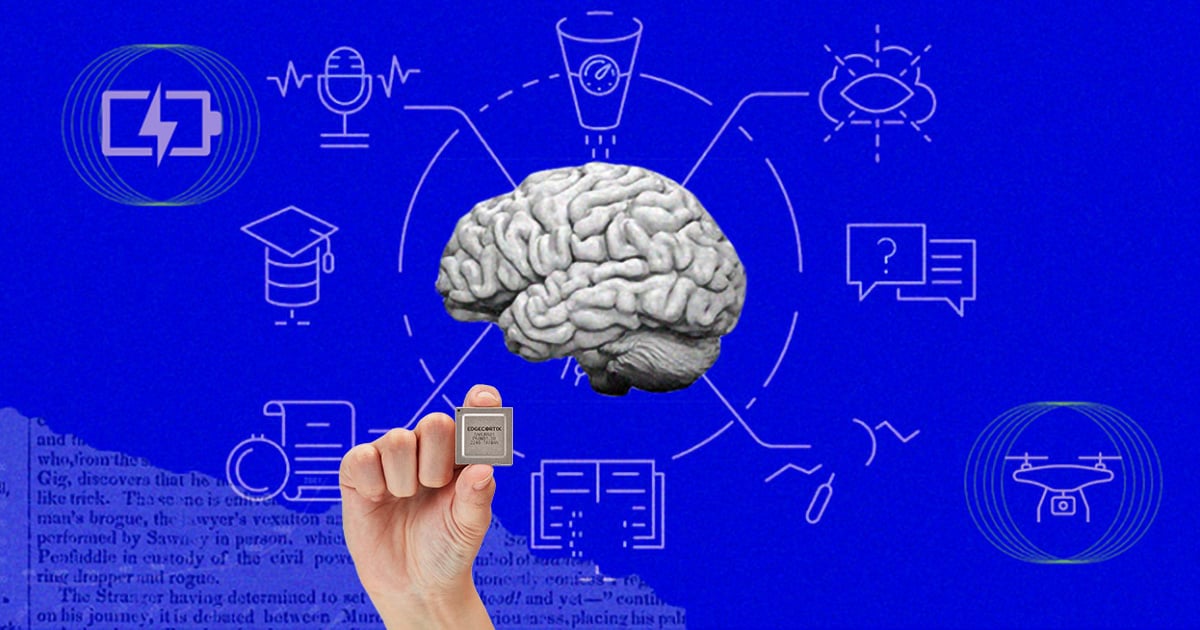 Edge computing will grow exponentially in the next few years, as more and more devices and applications demand low-latency, high-performance, and privacy-preserving computation at the edge of the network.
Read More