Deep learning accelerator ASIC for fast, efficient AI inference co-processing in boards and systems
EdgeCortix SAKURA-I is a single-chip 40 TOPS implementation of EdgeCortix Dynamic Neural Accelerator IP. Its edge AI co-processor core is run-time reconfigurable using the EdgeCortix MERA compiler and software framework. This enables multiple deep neural network models running concurrently while maintaining critical performance characteristics.
Ready for high-resolution data streams
SAKURA-I is designed for applications needing fast AI inference on streaming data, such as high-resolution video feeds. It is implemented in TSMC 12nm FinFET, packing excellent AI inference performance into a small footprint. Using this advanced process also ensures long-term ASIC availability for extended life cycles typical in defense, industrial, and other application segments.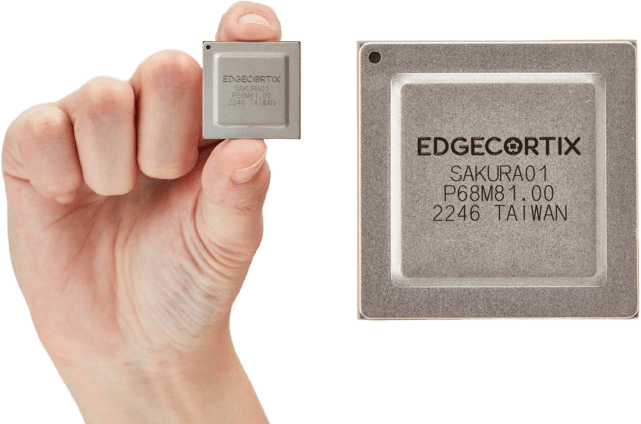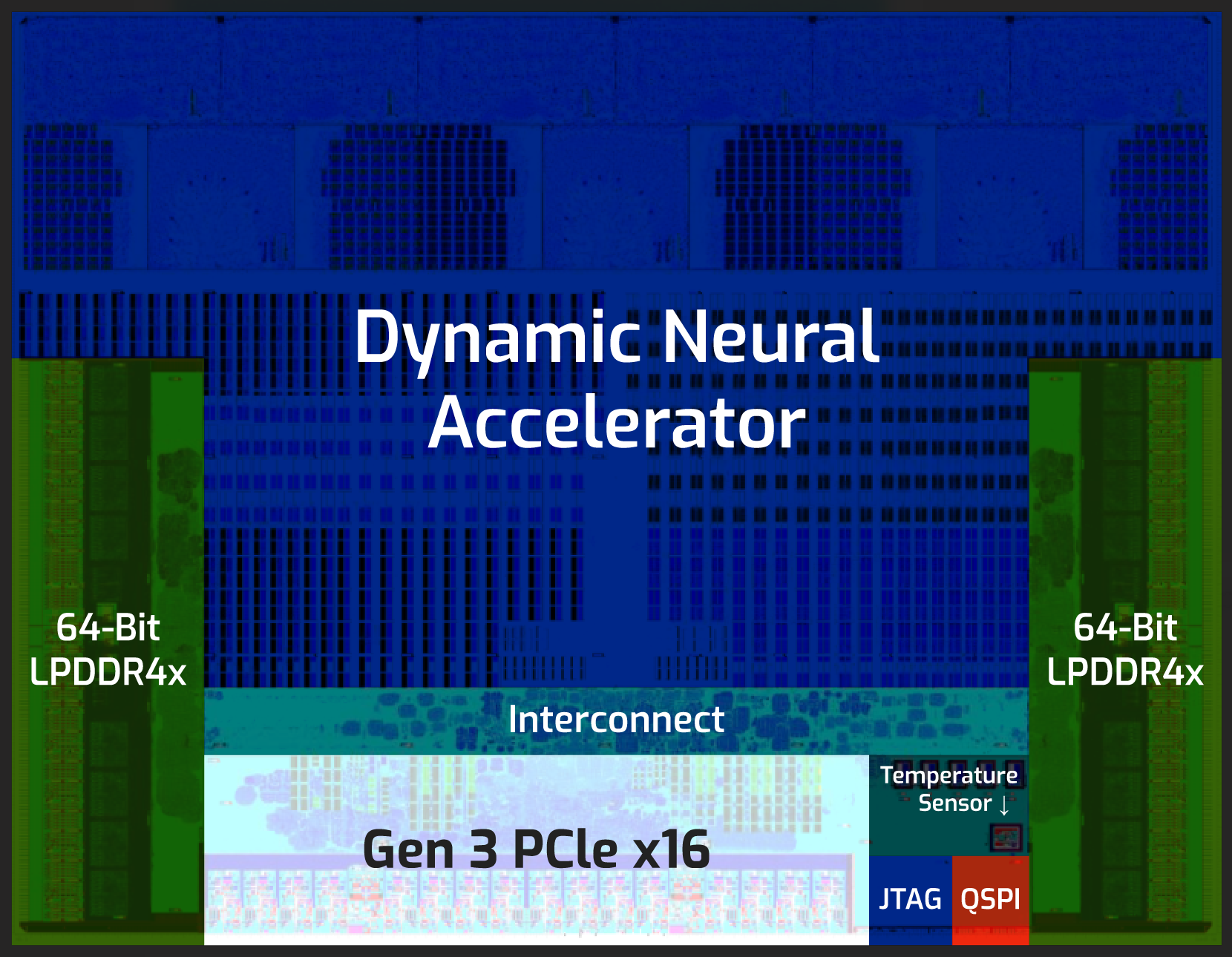 Hardware Architecture Overview
Up to 40 TOPS (single chip) and 200 TOPS (multi-chip)
Run-time reconfigurable datapath
PCIe Device TDP @ 10W-15W
Typical ASIC power consumption ~5W
On-chip 2x64 LPDDR4x – 16 GB
PCIe Gen 3 up to 16 GB/s bandwidth
JTAG
SPI
QSPI
Temperature Sensor
Powerful AI inference for industrial segments including:
Augmented and Virtual Reality
Automotive Sensing
Communications
Defense
Smart Cities
Smart Manufacturing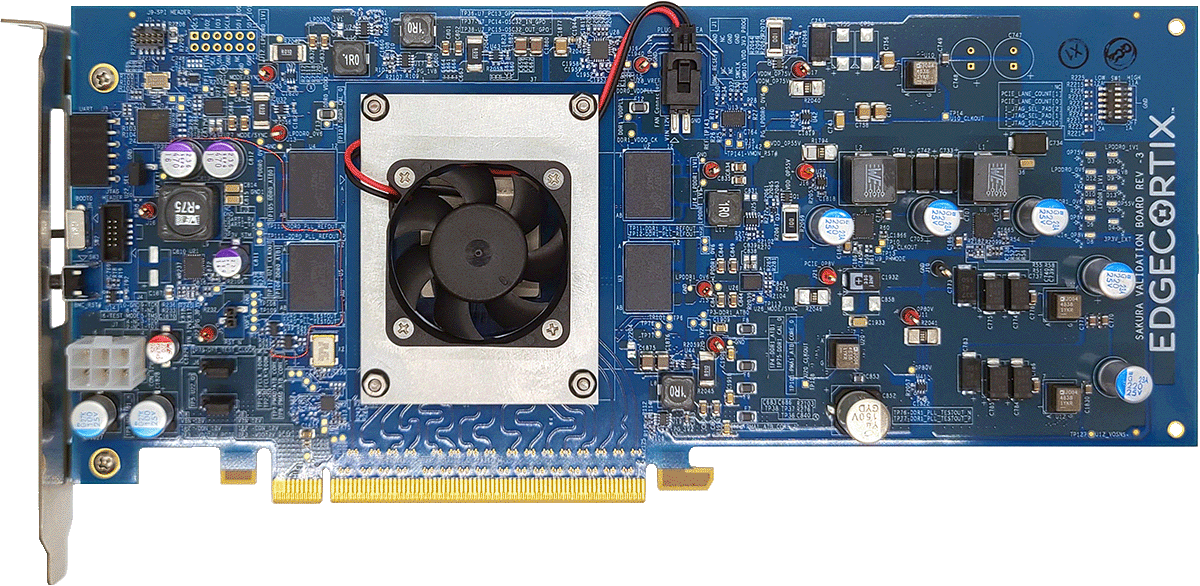 PCIe x16 Development Card
EdgeCortix SAKURA-I is available on a PCIe x16 development card, ready to drop into a host for software development and AI model evaluation tasks.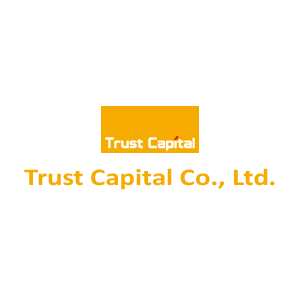 EdgeCortix is in a truly unique market position. Beyond simply taking advantage of the massive need and growth opportunity in leveraging AI across many business key sectors, it's the business strategy with respect to how they develop their solutions for their go-to-market that will be the great differentiator. In my experience, most technology companies focus very myopically, on delivering great code or perhaps semiconductor design. EdgeCortix's secret sauce is in how they've co-developed their IP, applying equal importance to both the software IP and the chip design, creating a symbiotic software-centric hardware ecosystem, this sets EdgeCortix apart in the marketplace."
Daniel Fujii
President & CEO of Trust Capital Co., Ltd., member of the Executive Committee of Silicon Valley Japan Platform